S3 Surface Solutions exudes seal, strengthen, and secure with our unique concrete preparation, moisture barrier engineering and breakthrough adhesive technology. This pioneering technology offers a simple three-step solution that ensures the longevity of concrete subfloors and minimizes costly repairs.
Successful projects start with understanding your environment, and applying the right solutions that lead to sound floor preparation. How many times have you heard that the floor system is…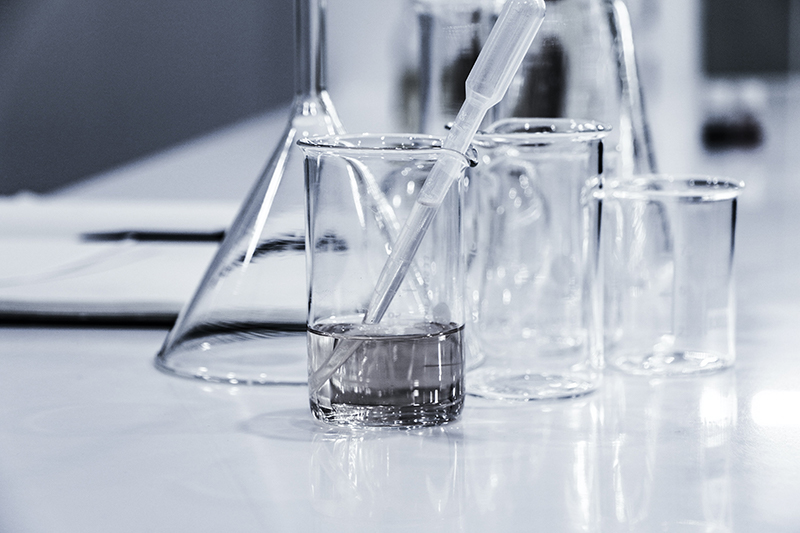 About S3 Surface Solutions
We are an innovative, client-driven organization with a transformative business model designed to provide services that are a benchmark for others. We created S3 Surface Solutions with the premise that innovation in products, technologies, and services always trumps convention.
We bring together not just a product line but also an overall solution for improved, lasting and cost-effective surfaces. Our clients are our partners, and using our expert industry knowledge, unmatched product solutions, and world-class expertise; we partner with them to determine the best solutions for their hard surfaces.
Learn More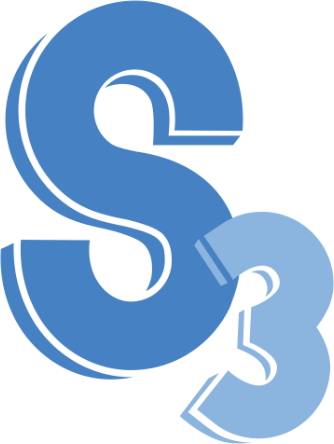 Join Our Newsletter
Subscribe to our newsletter to be the first to learn about new S3 systems and technologies.
Bacterial contamination threatens the safety and health of both hospital and lab patients and staff.  Even though these areas appear sterile, they might not be. In 2014 the CDC…
Building Design + Construction
MAXXON® Corporation announces strategic affiliation with S3 Surface Solutions Subfloor preparation technology leaders join forces to provide powerful surface solutions for today's most difficult installation projects. Click here for…