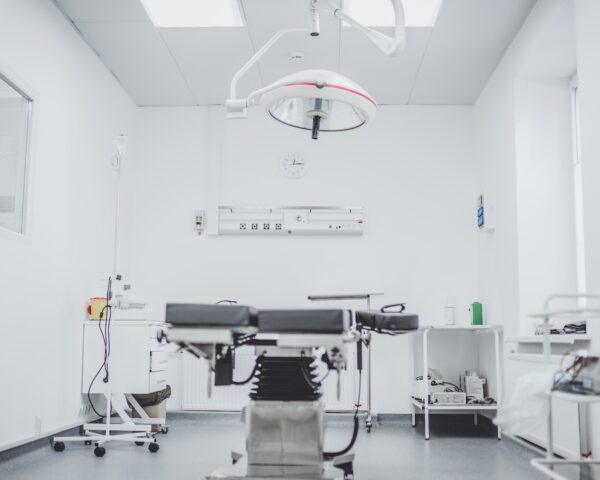 Bacterial contamination threatens the safety and health of both hospital and lab patients and staff.  Even though these areas appear sterile, they might not be. In 2014 the CDC…
S3 Surface Solutions recently worked with a commercial kitchen client to repair a badly damaged mop sink and used our 210 Industrial Floor Self Leveling Epoxy Coating as a solution…
Unlike our competitors, S3 offers the only epoxy system that meets the ASTM.org C884 standard in thermal shock and extreme heat environments. Our systems have stood the test of…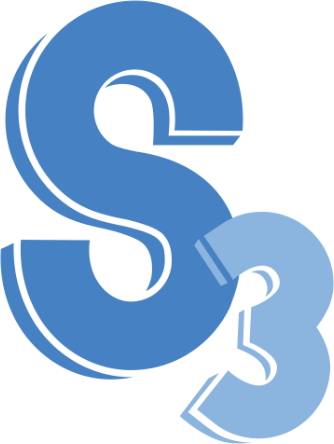 Join Our Newsletter
Subscribe to our newsletter to be the first to learn about new S3 systems and technologies.
For media inquiries, please contact:
Shelby Janner, Publicity Director
shelby@zilkermedia.com
(512) 298-4081 ext. 702
Building Design + Construction
MAXXON® Corporation announces strategic affiliation with S3 Surface Solutions Subfloor preparation technology leaders join forces to provide powerful surface solutions for today's most difficult installation projects. Click here for full press release.