About Us
We are an innovative, client-driven organization with a transformative business model designed to provide services that are a benchmark for others. We created S3 Surface Solutions with the premise that innovation in products, technologies, and services always trumps convention.
We bring together not just a product line but also an overall solution for improved, lasting and cost-effective surfaces. Our clients are our partners, and using our expert industry knowledge, unmatched product solutions, and world-class expertise; we partner with them to determine the best solutions for their hard surfaces.
SEAL. STRENGTHEN. SECURE.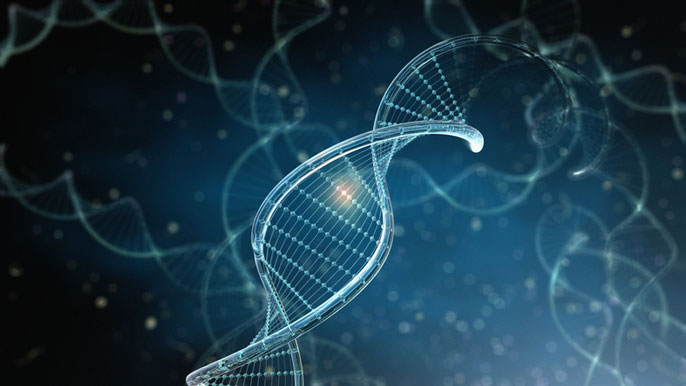 Jack Aspenson
CEO and Founder