Science
Rigorous surgery schedules compromise clean, hygienic environments. To combat potential risks, you need powerful infection control and strict cleaning processes. Our coatings and microbial-resistant additive provide unparalleled, permanent protection from viruses and bacteria that jeopardize the health of your patients and staff.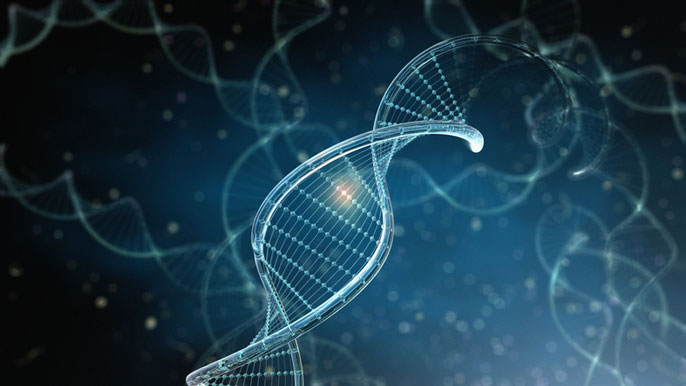 Next Generation Microbial Protection
S3 uses next generation microbial resistant protection that can be built into any of our advanced coating products.  It's non-toxic, safe and sustainable.
Learn More
MOISTURE REDUCTION CONTROL
S3 moisture vapor barrier (MVB) sealant systems offer a proven solution to moisture vapor issues in concrete. In fact, our sealant systems can be applied to "green" concrete only 24 hours old. The system helps ensure that any surface adhesives or coatings remain in pristine condition and properly functioning, even in the presence of damaging sub-surface moisture vapor conditions.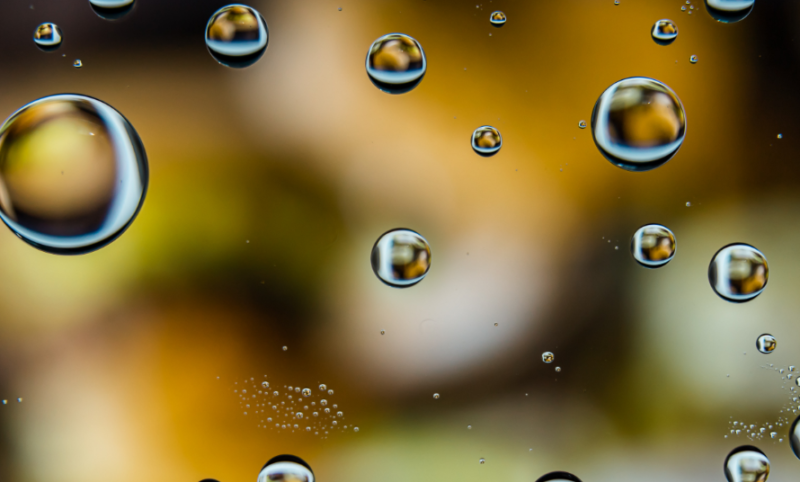 Harsh Environments
As a rule of thumb, a "typical" concrete slab retains about 50 gallons of excess water per cubic yard poured. (This varies depending on the density of the concrete.) Ambient relative humidity and weather conditions can also contribute to this potential problem. Excess moisture in or below concrete slabs is the cause of a large percentage of flooring failures. Adhesion of the flooring systems, aesthetics of coatings, and potential warping of wood accessories can take place when the moisture transmission is not addressed. Excess moisture can also accelerate sporadic growth of mold and organics on the gypsum board walls and joint compound.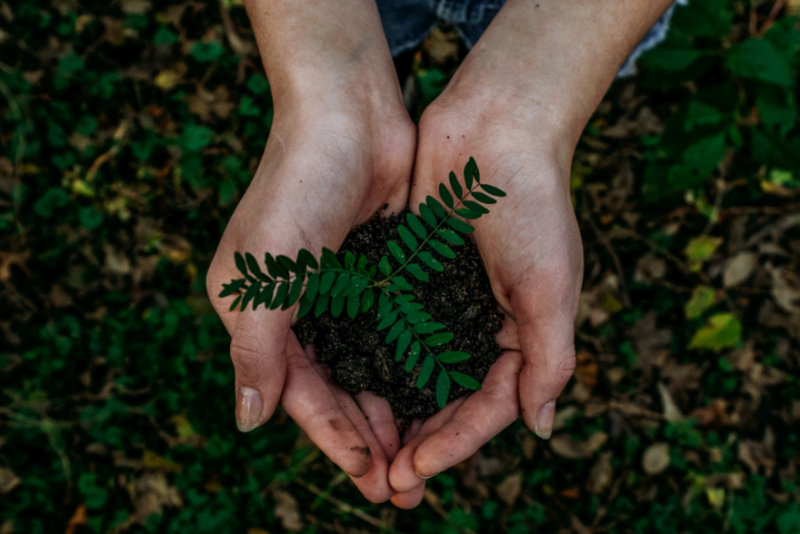 Green/Low voc
S3 Surfaces products are VOC compliant and odorless. We use no isocyanides in our formulations. Our coatings are 100% resin rich-solids and free of solvents.
All of the ingredients used to manufacture our epoxy coatings are LEED certified materials. No hazardous material certifications are required for transportation of our floor wall and protection system products.